Wendy Allonby Qualified in 1985. training as C.B.T therapist currently.Cruise Bereavement and person centred CounsellorDiploma in Personal performance Coaching
Skills for the Job of Living
Loved every moment of my career! Have worked extensively for Social Services, Charities and Mental Health and value the time spent with clients/their loved ones, being involved with enabling them to make the best decisions when adapting their environment, managing health and getting back to valued living.
I support organisations (incl. Primary Care, LAs, Housing, residential/nursing home sector, Charities, Voluntary Sector) in achieving service excellence and value for money (eg work for Mencap designing new accommodation for 27 residents, environmental redesign in the Care sector, use of the new Better Care funding, Implementing Dementia training). I have considerable experience on the Work Programme In Getting people back to work and valued occupations including supporting and training colleagues in mental health awareness.
I have a background in Counselling, Cognitive Behavioural Therapy and Life Coaching so am able to help identify/meet client needs holistically and compassionately. I have undertaken postgraduate training in Positive Psychologies, Brief Solutions Therapy, Motivational Interviewing, mindfulness and Acceptance Commitment Therapy. I have worked alongside Jen Gash, OT Coach and authored a chapter on Return to Work: Enabling Positive Change - coaching conversations in Occupational Therapy
I network extensively and maintain my professional development portfolio; am an experienced Carer with first-hand experience of a range of health challenges within the family (incl. Dementia, Parkinsons, Brain surgery, Cancer, Fibromyalgia, Arthritis and Autistic Spectrum).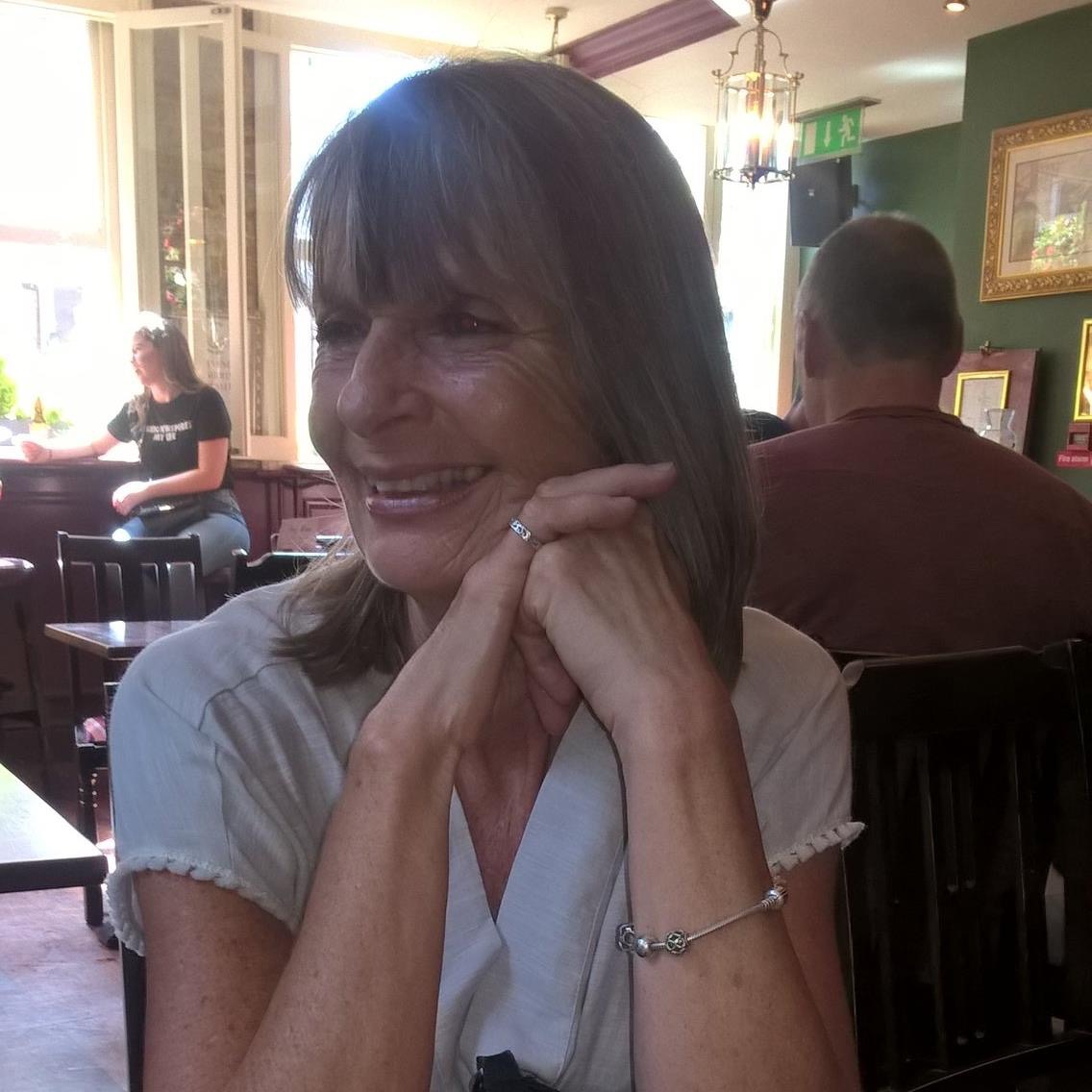 ---
Qualifications
Dip C.O.T, Dip Counselling, Dip Personal Performance Life Coach
---
---
Phone: 07808885290
Email: [email protected]
Web: Coming ! Facebook page available: skills for the job of living
---
Address
---
Services
Child or adolescent
Older person (65+)
Coaching
Mental Health
Advice about access, bathroom &/or kitchen adaptations or equipment Home adaptations for independent living
Advice around specialist equipment or in modifying your home to maximise independence
Telecare and Telehealth expertise
Assessments for Disabled Facilities Grants
Practical strategies/treatment to overcome daily challenges caused by illness, accident, recent diagnosis or ageing.
Long term conditions management in the community
Carer Support
Depression and anxiety management
Mental health recovery and peer support
Stress-related support
Learning Disability or Autism in adults
Therapeutic assessment, support and intervention for memory problems
Support with Alzheimer's disease or other dementias
Paediatric disability assessments and parental support
Job/role analysis of task demands
Mental Health Assessment and Advice - work related
Career re-direction Assessment/Transferable Skills Analysis (TSA)
Graduated RTW plan/reasonable adjustments advice
Single handed care reviews for Local Authorities or Care Homes
Reduction in Local Authority waiting lists
Management consultancy
Mentoring or supervision