Simon Worthington Bsc Occupational Therapy, PGCert Sensory Integration
Forming individual and personal goals - providing a creative and flexible approach to all therapy for all ages
Services for children: helping children engage in play, education and daily activities.
Does your child ..... Have difficulty sitting still ? difficulty paying attention? Struggling with fine motor activities? Have a fussy attitude towards food or what clothes they wear? Struggle with zips or buttons? Struggle with handwriting? Struggle in social play? Have poor self-esteem? Struggle to use a knife or fork? have extreme reactions to certain sounds?
Treating: mainstream, Cerebral palsy, Autism + Asperger's, Sensory processing difficulties, developmental delay, downs syndrome, dyspraxia.
---
Services for adults: helping adults remain safe and independent within their own home.
struggling with things you used to find easy? fallen or had a hospital admission which has led to loosing confidence? struggle with bathing/showering or getting dressed? getting in / out of a chair more difficult now? are you the main carer for someone who is struggling? need advice about equipment or aids that may mean you need to rely less on others? due to have surgery and would like advice about how to modify your home? Would you like regular therapy input tailored to your needs?
Treating: general old age/frailty, medical conditions, physical disability, neurological conditions such as stroke, brain injury, Multiple Sclerosis and Parkinson's disease, orthopedic needs / elective surgery and those who fall.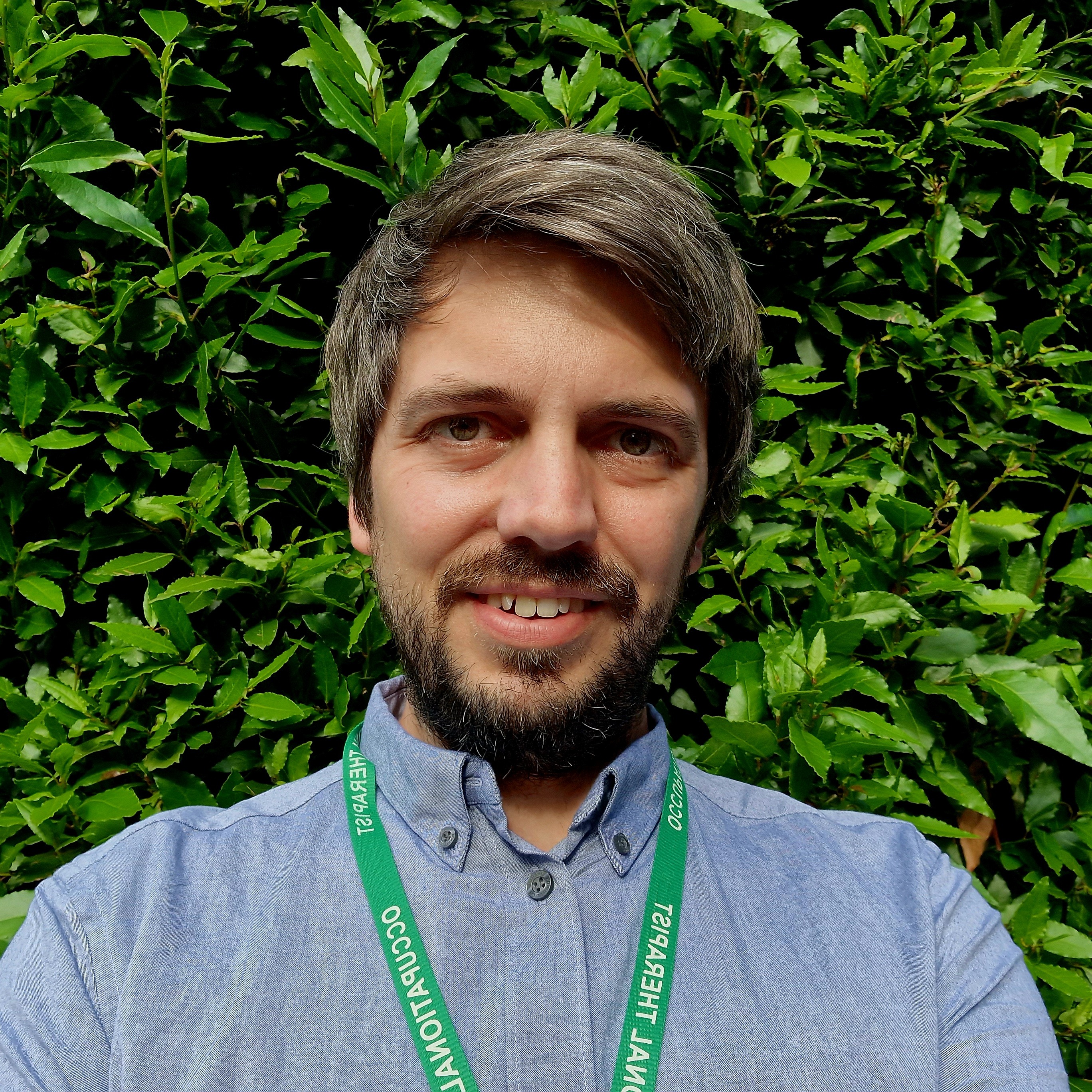 ---
Qualifications
NHS experience in a variety of clinical settings, treating individuals aged 6 months to 100+ years. Always valuing and treating the individual as a whole.
---
---
Phone: 07980440286
Email: [email protected]
Web: www.simontheot.co.uk
---
Address
---
Services
Child or adolescent
Advice about access, bathroom &/or kitchen adaptations or equipment Home adaptations for independent living
Advice around specialist equipment or in modifying your home to maximise independence
Practical strategies/treatment to overcome daily challenges caused by illness, accident, recent diagnosis or ageing.
Trauma & Orthopedics expertise
Learning Disability or Autism in adults
Neurological conditions expertise
Manual Handling training for health and/or care staff
Bespoke training programmes