Kirsteen Chassels BSc 1st class PGCert's profile
Kirsteen Chassels BSc 1st class PGCert I qualified from Robert Gordon University in 2004 with a first class honours degree. Prior to this I gained a BA in Design and Craft specialising in the design of interiors. I have also receives a post graduate certificate with distinction in Sensory Integration Therapy from Ulster Univerity.
Activate OT LTd
Kirsteen qualified as an Occupational Therapist in 2004 with a First Class honours degree. Since then, she has continued to improve upon her skills in order to guide and support clients facing challenges, to flourish in their world. She then developed a passion in combining Occupational Therapy and Ayres Sensory Integration® Therapy with those who have sensory challenges.
She has extensive experience across the lifespan specialising in teen's young adult and the adult in working with numerous different conditions and used the therapeutic self to engage with the people who need her skills. She enjoys all areas of practice and would be happy to discuss your needs and if she feels she can meet your needs she will support you or direct you to the appropriate support.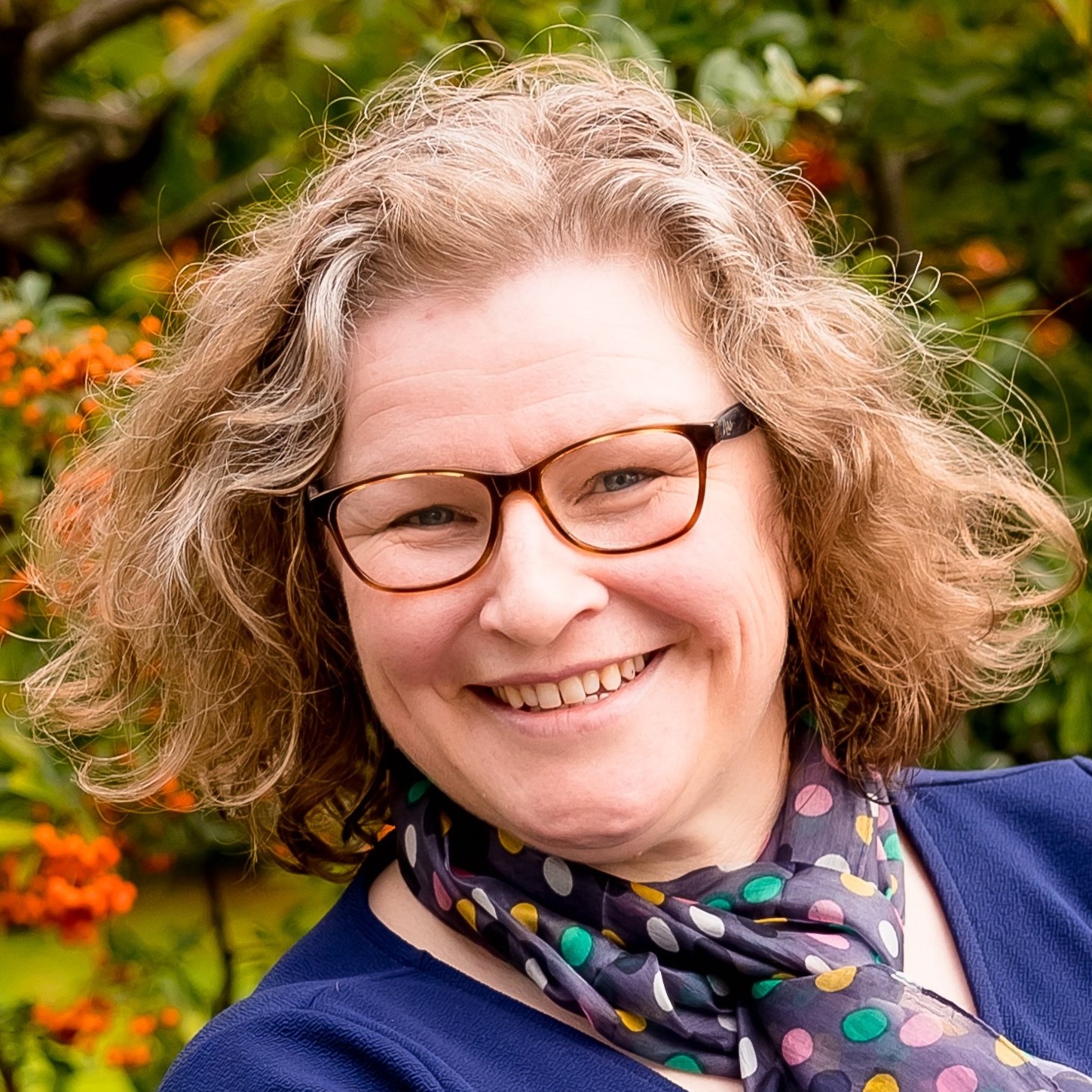 ---
Qualifications
BSc 1st Class Occupational Therapy. Post Graduate Certificate Sensory Integration Therapy, BA Design and Craft
---
Contact Kirsteen Chassels BSc 1st class PGCert
---
Phone: 07526778344
Email: [email protected]
Web: www.activateot.org
---
Address
---
Services
Child or adolescent
Adult 25 +
Young person (18-25)
Older person (65+)
Sensory integration
Case Management
Coaching
Consultancy
Mentoring
Professional Supervision
Autism/ADHD
Education/Schools
Equipment/Adaptations
Advice about access, bathroom &/or kitchen adaptations or equipment Home adaptations for independent living
Advice around specialist equipment or in modifying your home to maximise independence
Falls prevention
Telecare and Telehealth expertise
Practical strategies/treatment to overcome daily challenges caused by illness, accident, recent diagnosis or ageing.
Long term conditions management in the community
Trauma & Orthopedics expertise
Carer Support
Help and support with pain or fatigue-management techniques
Depression and anxiety management
Mental health recovery and peer support
Stress-related support
Learning Disability or Autism in adults
Therapeutic assessment, support and intervention for memory problems
Support with Alzheimer's disease or other dementias
Autism expertise
ADHD expertise
Mentoring or supervision
CPD advice/HCPC Audit support
Coaching/Mentoring