Kate McGoldrick - Occupational Therapy Glasgow
Occupational Therapy Glasgow
Graduated in BSc Occupational Therapy in 2003, I have vast experience working with individuals presenting with physical and neurological difficulties as a result of injury or illness.
Individuals - I work with individuals to identify the difficulties faced with everyday function and help develop strategies to promote independence and function, or create solutions to overcome difficulties. Recommendations are made for equipment, adaptations or a rehabilitation programme to optimise function and improve safety.
Employers - I work alongside employers to undertake work-based assessments to identifying reasonable adjustments, equipment or strategies to support employment following a period of illness or injury.
Case Managers - I undertake comprehensive occupational therapy assessment on behalf of case managers. I work with clients following road traffic accidents, industrial accidents and clinical negligence cases who have sustained various injuries or disabilities including traumatic brain injuries, orthopaedic trauma, amputations and many more. Assessment reports outline the impact that an accident, injury or disability has on the client�s ability to participate in everyday meaningful activity. Problems are clearly laid out within the reports and recommendations are made with respective costings. Monthly update progress reports are available, as appropriate.
Solicitors - I take referrals from solicitors for general occupational therapy functional assessments, medicolegal reports and case management services for clients involved in personal injury or medical negligence.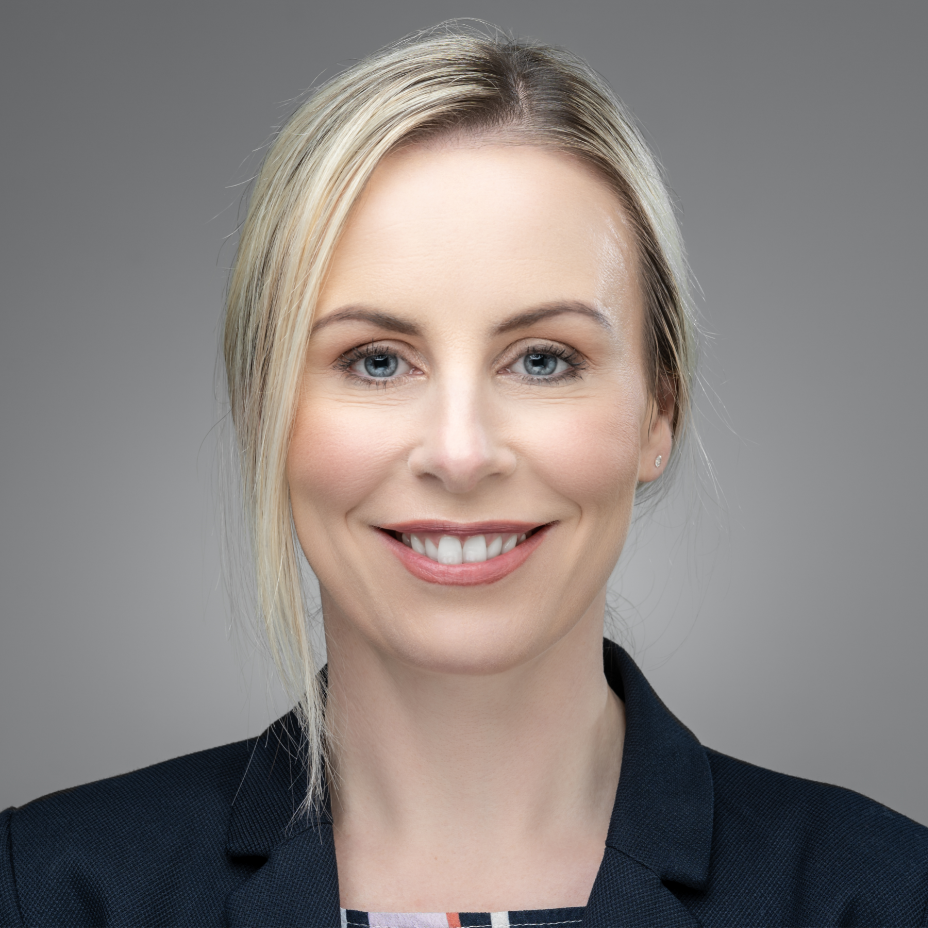 ---
Qualifications
BSc Occupational Therapy
---
Contact Kate McGoldrick - Occupational Therapy Glasgow
---
Phone: 0141 266 0156 / 07562 970294
Email: [email protected]
Web: www.otglasgow.co.uk
---
Address
---
Services
Adult 25 +
Young person (18-25)
Older person (65+)
Advice about access, bathroom &/or kitchen adaptations or equipment Home adaptations for independent living
Advice around specialist equipment or in modifying your home to maximise independence
Falls prevention
Telecare and Telehealth expertise
Assessments for Disabled Facilities Grants
Obesity, bariatric care and specialist equipment
Specialist seating expertise
Wheelchair assessments
Electric mobility scooter assessment/advice
Practical strategies/treatment to overcome daily challenges caused by illness, accident, recent diagnosis or ageing.
Long term conditions management in the community
Oncology & Palliative Care or Condition Management
Brain or Spinal Injury expertise
Trauma & Orthopedics expertise
Sensory Impairment expertise
Carer Support
Armed Forces Rehabilitation
Help and support with pain or fatigue-management techniques
Depression and anxiety management
Mental health recovery and peer support
Stress-related support
Therapeutic assessment, support and intervention for memory problems
Support with Alzheimer's disease or other dementias
Ergonomic Assessment/industrial/office/vehicle seating/equipment advice
Job/role analysis of task demands
Graduated RTW plan/reasonable adjustments advice
OT Assessments and interventions on behalf of a case manager
Specific treatment interventions for a case manager
Manual Handling training for health and/or care staff
Single handed care reviews for Local Authorities or Care Homes
Reduction in Local Authority waiting lists
Blue Badge assessments
Assessments/support at GP surgeries