Kate Coulson
The Garden Therapist
Hello! I am Kate, an Occupational Therapist with 14 years experience in the NHS improving function in both mental and physical health through meaningful activity in adults of working age and older people.
Throughout my career I have worked with a wide range of people with complex needs and long-term conditions in mental and physical health settings. In all cases it is identifying the impact on function and designing a strengths based treatment plan that forms the focus of my work.
I have a positive attitude towards health and well-being and believe that through a client-centred approach, individuals can increase their ability to cope with symptoms, compensate for difficulties and engage in meaningful activity to improve quality of life. I see people in their own homes or residential settings.
I have a passion for enabling access to gardening activities to promote physical and mental wellbeing by adapting tasks and designing functional outdoor space. I work with individuals in their own private gardens, groups within residential, community and charitable settings and directly with garden designers looking for bespoke solutions to meet their clients needs. You can find out more by visiting www.thegardentherapist.co.uk or following me on instagram the_garden_therapist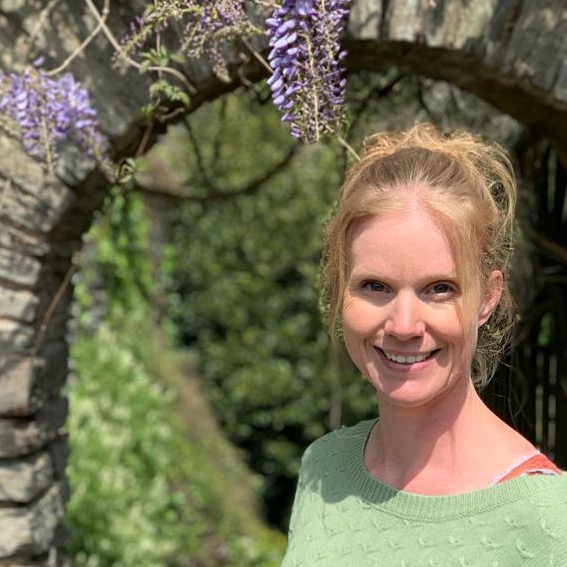 ---
Qualifications
BSc (Hons) Occupational Therapy, Masters in Clinical Research
---
---
Phone: 07742 256722
Email: [email protected]
Web: www.thegardentherapist.co.uk
---
Address
---
Services
Adult 25 +
Older person (65+)
Advice about access, bathroom &/or kitchen adaptations or equipment Home adaptations for independent living
Advice around specialist equipment or in modifying your home to maximise independence
Falls prevention
Telecare and Telehealth expertise
Practical strategies/treatment to overcome daily challenges caused by illness, accident, recent diagnosis or ageing.
Long term conditions management in the community
Carer Support
Help and support with pain or fatigue-management techniques
Depression and anxiety management
Mental health recovery and peer support
Therapeutic assessment, support and intervention for memory problems
Support with Alzheimer's disease or other dementias
Job/role analysis of task demands
OT Assessments and interventions on behalf of a case manager
Specific treatment interventions for a case manager
Assessments/support at GP surgeries