Karen Warren Occupational Therapy, BSc (Hons) Membership to Royal College of OT People Handling key trainers certificate ROSPA level 4 Postural and seating management
Occupational Therapy Services
I have over 13 years' Occupational Therapy experience and am well-established specialising in equipment, housing, environmental adaptations, moving and handling, postural management and seating assessment with children and adults. I am a passionate and motivated OT who will complete a holistic assessment and report aiming to facilitate independent living, activity participation and maximising clients' potential.
I have worked with Local Authorities, prescribing appropriate equipment, completing risk assessments and advising on minor or major environmental adaptations. She has worked closely with architects to give a functional perspective on new-builds and garden designs.  She has knowledge of telecare and memory equipment allowing clients to remain safe and comfortable in their own homes.
I have experience working alongside Paediatrics and Adults with significant and complex needs within a school environment ensuring children can interact with their environment, often involving the provision of appropriate seating and/or assistive technology.  I have held clinics for mobility assessments for applicants applying for the Blue Badge.
I worked within the Reablement Service involved setting goals with clients to support re-establishing meaningful activity following traumatic events.  The client-base demanded a multi-disciplinary approach and often cases required best interest decisions.  I gathered confident in my ability to assist making these decisions, employing a positive risk-taking approach enabling clients with fluctuating capacity to return home with a good holistic strategy, including therapy, equipment and packages of care.
During the Covid-19 pandemic I volunteered within our local community and have been nominated for a Coronavirus Hero Award.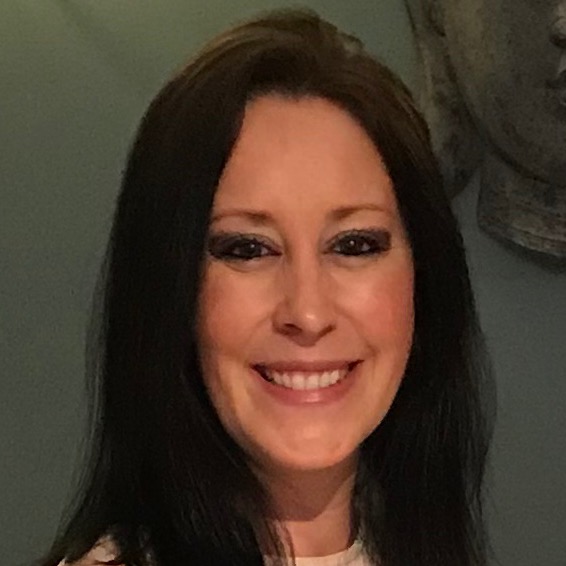 ---
Qualifications
Occupational Therapy BSc (Hons), Best Interest Assessor for Deprivation of Liberty Safeguards (Core subject at Msc ) and Leadership and Management Skills (Core subject at Msc) RoSPA level 4 People handling and risk assessment key trainers certificate.
---
---
Phone: 07840 945636
Email: [email protected]
---
Address
---
Services
Child or adolescent
Adult 25 +
Young person (18-25)
Older person (65+)
Case Management
Coaching
Mentoring
Professional Supervision
Paediatrics
Advice about access, bathroom &/or kitchen adaptations or equipment Home adaptations for independent living
Advice around specialist equipment or in modifying your home to maximise independence
Falls prevention
Telecare and Telehealth expertise
Assessments for Disabled Facilities Grants
Specialist seating expertise
Practical strategies/treatment to overcome daily challenges caused by illness, accident, recent diagnosis or ageing.
Long term conditions management in the community
Oncology & Palliative Care or Condition Management
Brain or Spinal Injury expertise
Trauma & Orthopedics expertise
Sensory Impairment expertise
Learning Disability or Autism in adults
Therapeutic assessment, support and intervention for memory problems
Support with Alzheimer's disease or other dementias
Paediatric disability assessments and parental support
Specialist seating/equipment for children
Neurological conditions expertise
Assessment, advice and support for children
Autism expertise
Cerebral Palsy expertise
Education, Health & Care (EHC) plans: advice/assessment
Work/health promo/training/H&S e.g. DSE Risk Assessment, Manual Handling training, stress prevention/education
Ergonomic Assessment/industrial/office/vehicle seating/equipment advice
OT Assessments and interventions on behalf of a case manager
Case management after a catastrophic injury
Manual Handling training for health and/or care staff
Single handed care reviews for Local Authorities or Care Homes
Reduction in Local Authority waiting lists
Blue Badge assessments
Assessments/support at GP surgeries
Mentoring or supervision