Holly Fenton - Specialist Occupational Therapist and Advanced sensory integration practitioner (equivalent of module 4)
Holly Fenton OT
Specialist Independent Occupational Therapist and Advanced Sensory integration practitioner. 15 years experience of working in residential and school settings with children and young people with autism, learning disabilities, trauma, attachment difficulties and PTSD.
As well as advanced sensory integration practice, further training has been completed in ADHD and sensory processing, school based sensory strategies, Sensory integration and infant and toddler sleep, feeding and self regulation and Interoception the 8th sense. Holly is also a trained in Assessment of motor process skills (AMPS) and is apple accredited student supervisor.
Holly works in schools and childrens homes completing assessments and delivering intervention packages within the Yorkshire/Nottinghamshire region. Holly is HCPC registered and is a member of the Royal College of Occupational Therapy (RCOT) and children young people and families RCOT specialist section as well as Sensory integration Education.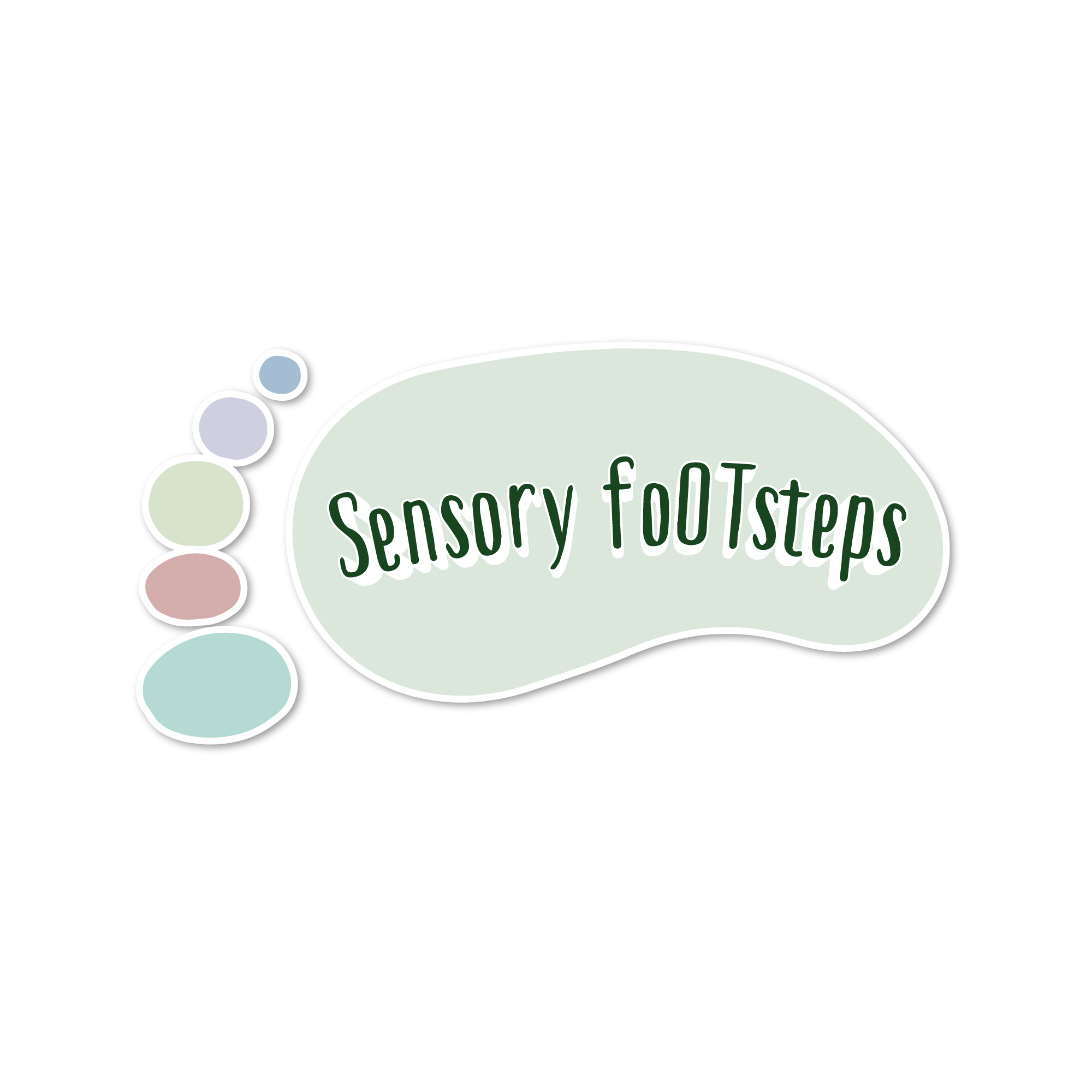 ---
Qualifications
BSc(hons) Occupational Therapy, PgCert Sensory Integration and advanced sensory integration module 4 (advanced practitioner)
---
---
Phone: 07731496775
Email: [email protected]
Web: www.sensoryfootsteps.co.uk
---
Address
---
Services
Child or adolescent
Sensory integration
Mentoring
Professional Supervision
Training
Autism/ADHD
Education/Schools
Paediatrics
Assessment, advice and support for children
Autism expertise
ADHD expertise
Therapy for hand writing difficulties
Specialist support and expertise around anxiety disorders or challenging behavior
Education, Health & Care (EHC) plans: advice/assessment
Bespoke training programmes
Mentoring or supervision