Hayley N Green BSc(hons) OT Coventry University 2002
Independence Found Ltd
Independence Found consists of Hayley and small team of select Associate OTs. Together they provide occupational therapy assessment, recommendations and intervention to assist with overcoming barriers to independence. Referrals are invited from case managers and other third parties including insurance providers, health and social care services, education authorities and housing / charitable organisations .
Independence Found provides OT rehabilitation for complex and catastrophic injuries including poly-trauma, acquired brain injury and other complex conditions, incorporating vocational rehabilitation, self-care, leisure and productive activities into assessment and rehabilitation programmes to influence participation and independence.
Hayley supports the RCOTSS-IP in her role as Training Lead for business start up and also provides professional supervision for independent practitioners.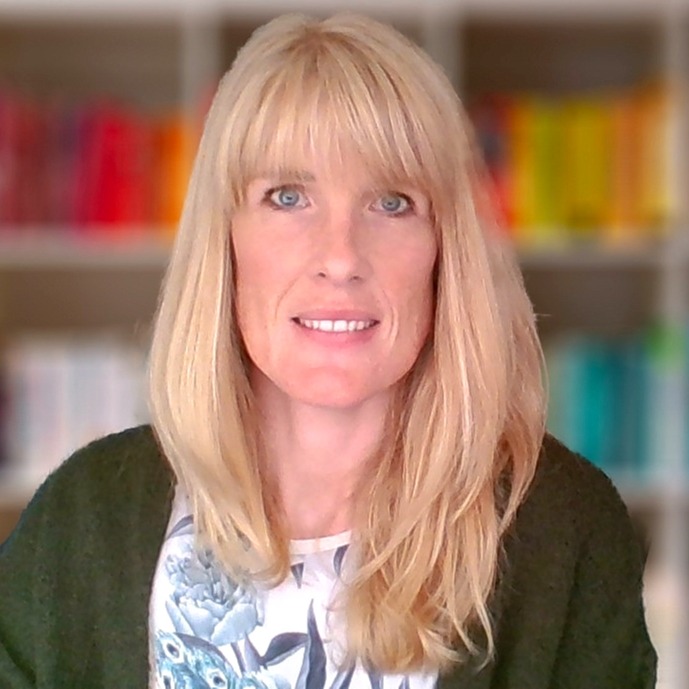 ---
Qualifications
BSc(hons)Occupational Therapy
---
---
Phone: 07807816997
Email: [email protected]
Web: www.independencefound.co.uk
---
Address
---
Services
Adult 25 +
Young person (18-25)
Older person (65+)
Business Support
Case Management
Mentoring
Professional Supervision
Other Business Services
Neuro Rehabilitation
Vocational Rehabilitation
Advice about access, bathroom &/or kitchen adaptations or equipment Home adaptations for independent living
Advice around specialist equipment or in modifying your home to maximise independence
Telecare and Telehealth expertise
Practical strategies/treatment to overcome daily challenges caused by illness, accident, recent diagnosis or ageing.
Long term conditions management in the community
Brain or Spinal Injury expertise
Trauma & Orthopedics expertise
Help and support with pain or fatigue-management techniques
Depression and anxiety management
Therapeutic assessment, support and intervention for memory problems
Neurological conditions expertise
Graduated RTW plan/reasonable adjustments advice
Vocational Rehab (VR) ongoing input/treatment/job coach/work prep/work hardening/conditioning
OT Assessments and interventions on behalf of a case manager
Specific treatment interventions for a case manager
Reduction in Local Authority waiting lists
Assessments/support at GP surgeries
Mentoring or supervision
Regular supervision for independent practitioners
Coaching/Mentoring