Conor Mc Donagh's profile
Conor Mc Donagh I am a Senior Occupational therapist and Advanced Sensory Integration Practitioner with extensive experience in assessment and treatment of Sensory Processing difficulties, Dyspraxia and Autism.
I am a specialist Occupational therapist and a sensory Integration practitioner. I am qualified to assess sensory issues including Dyspraxia. I have extensive experience with Autism, Pediatrics and Learning Disabilities. I work closely with a variety of health professionals including nurses, Speech and Language Therapists and Psychologist and have the ability to organise a full and in depth behavioural profile on Autistic people (including behavioural analysis, Speech and Language Therapy assessment etc.). I have experience with working in homes, schools and hospital settings.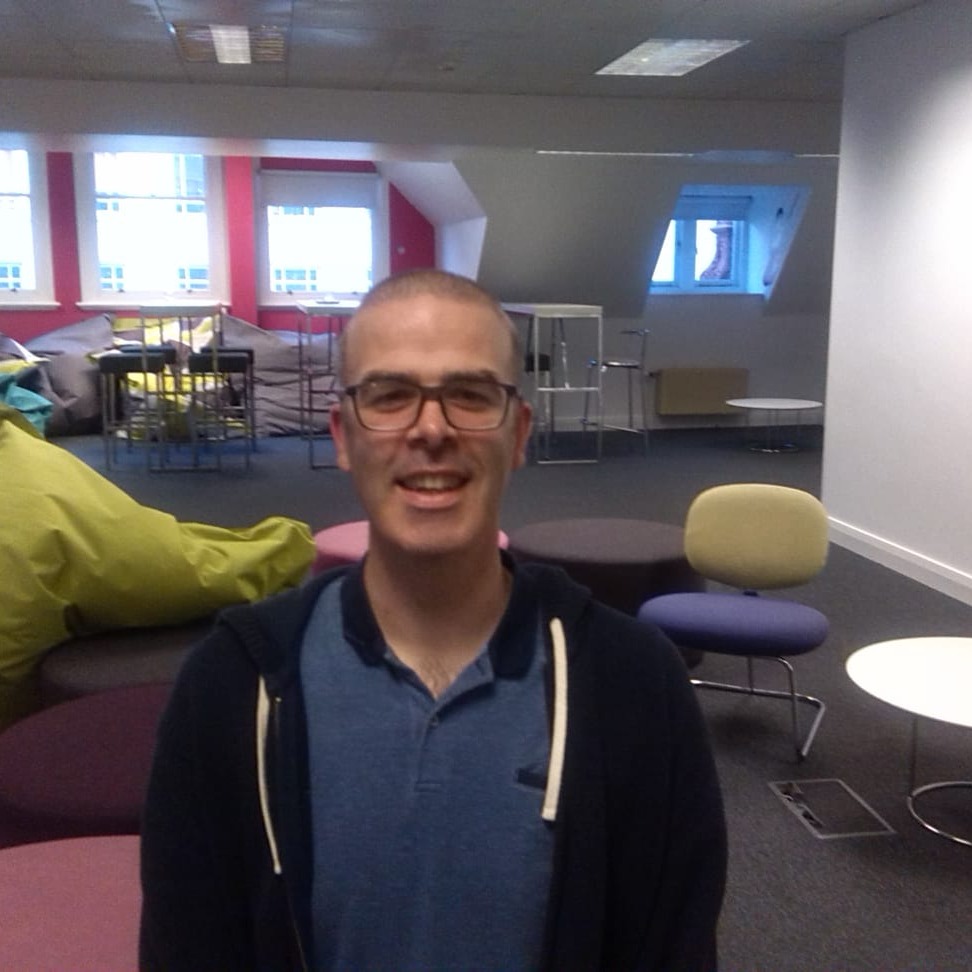 ---
Qualifications
Sensory integration Practitioner
---
---
Phone: 07854431304
Email: [email protected]
---
Address
---
Services
Child or adolescent
Young person (18-25)
Older person (65+)
Sensory integration
Autism/ADHD
Forensic/Prison
Mental Health
Paediatrics
Vocational Rehabilitation
Mental health recovery and peer support
Learning Disability or Autism in adults
Therapeutic assessment, support and intervention for memory problems
Assessment, advice and support for children
Autism expertise
Specialist support and expertise around anxiety disorders or challenging behavior
Education, Health & Care (EHC) plans: advice/assessment
Mental Health Assessment and Advice - work related
Vocational Rehab (VR) ongoing input/treatment/job coach/work prep/work hardening/conditioning
Bespoke training programmes
Mentoring or supervision