Bryher Hill - Helping Kids Shine HCPC Registered Occupational Therapist: BSc (hons) Occupational Therapy, PGCert Mentoring
Helping Kids Shine
I qualified as an Occupational Therapist in 2006 from Cardiff University. I have continued to live and work in South Wales. Initially I worked in a variety of NHS and Social Services settings where I gained experience in general medical, care of the elderly/rehab, neuro and spinal rehab, orthopaedics and children with disabilities (including aids and adaptations).
I now work independently with children and adults, through my own business and also working as an Associate Occupational Therapist. I work in homes and schools as well as online. I provide functional assessments and treatment programmes, group therapy programmes, locum OT cover, case management, medico-legal/expert witness services and advice on aids and adaptations.
I have a particular interest in sensory integration and child development, and how best to support individuals to meet their full potential.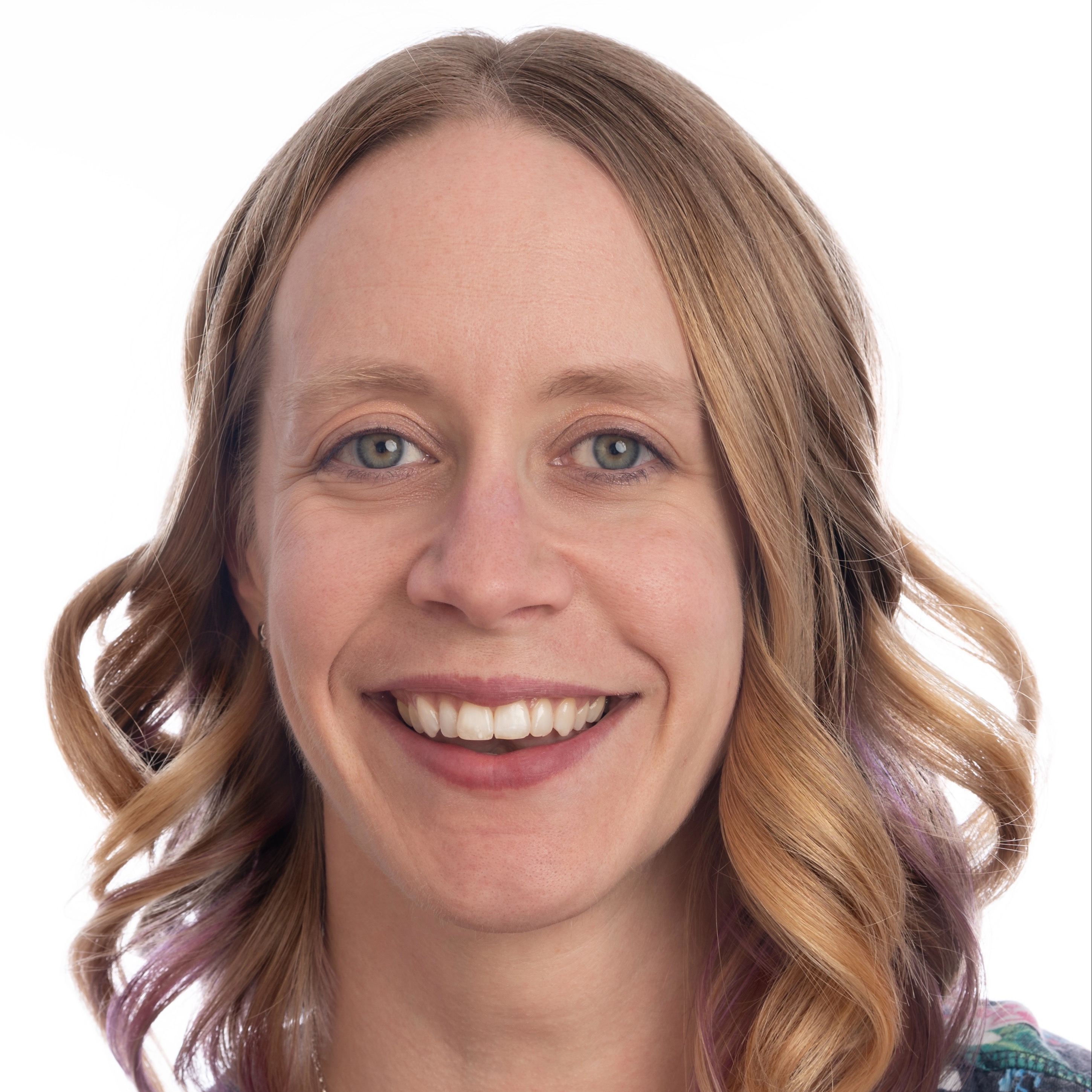 ---
Qualifications
BSc (hons) Occupational Therapy
---
Contact Bryher Hill - Helping Kids Shine
---
Phone: 07305929433
Email: [email protected]
Web: www.helpingkidsshine.co.uk
---
Address
---
Services
Child or adolescent
Young person (18-25)
Sensory integration
Case Management
Consultancy
HCPC Audit Support
Medico-Legal/Expert Witness
Mentoring
Advice about access, bathroom &/or kitchen adaptations or equipment Home adaptations for independent living
Advice around specialist equipment or in modifying your home to maximise independence
Telecare and Telehealth expertise
Assessments for Disabled Facilities Grants
Obesity, bariatric care and specialist equipment
Specialist seating expertise
Wheelchair assessments
Practical strategies/treatment to overcome daily challenges caused by illness, accident, recent diagnosis or ageing.
Long term conditions management in the community
Brain or Spinal Injury expertise
Carer Support
Help and support with pain or fatigue-management techniques
Learning Disability or Autism in adults
Paediatric disability assessments and parental support
Specialist seating/equipment for children
Neurological conditions expertise
Assessment, advice and support for children
Autism expertise
Cerebral Palsy expertise
Therapy for hand writing difficulties
Specialist support and expertise around anxiety disorders or challenging behavior
Education, Health & Care (EHC) plans: advice/assessment
Job/role analysis of task demands
OT Assessments and interventions on behalf of a case manager
Specific treatment interventions for a case manager
Expert witness assessment/reports
Reduction in Local Authority waiting lists
Assessments/support at GP surgeries
Bespoke training programmes