Alex Heaps Bsc (Hons) PG Diploma
I am an Occupational Therapist who specialises in treating adults with acquired brain injuries. I have has gained broad experience in a variety of neurological rehabilitation settings; including acute, inpatient and community. I have worked in the independent sector, providing community neurorehabilitation, since 2015.
I have a specialist interest in brain injury-related fatigue management, vocational rehabilitation and cognitive behavioural rehabilitation. I have extensive experience in providing community-based rehabilitation to young adults and adults of working age with complex cognitive and behavioural difficulties following an acquired brain injury.
I worked for the NHS for nearly 10 years and my most recent role was as a Specialist Occupational Therapist at the Lishman unit. This unit is part of South London and the Maudsley mental health trust and specialises in treating individuals with cognitive, behavioural and psychological changes following brain injury.
My current role is as an Independent Occupational Therapist based in the community and my work is predominantly in the medico-legal sector. I am an associate of Laura Slader Ltd.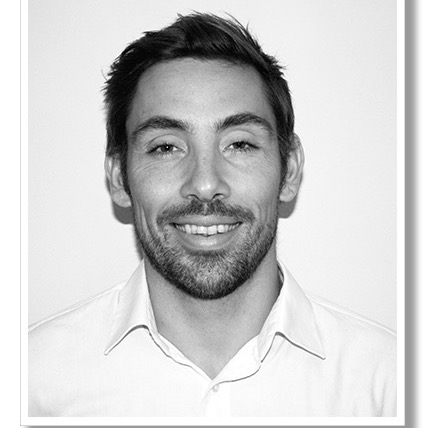 ---
Qualifications
Bsc (Hons), PG Diploma, AMPS trained
---
---
Phone: 07340844087
Email: [email protected]
---
Address
---
Services
Adult 25 +
Young person (18-25)
Medico-Legal/Expert Witness
Neuro Rehabilitation
Brain or Spinal Injury expertise
Armed Forces Rehabilitation
Mental health recovery and peer support
Therapeutic assessment, support and intervention for memory problems
Job/role analysis of task demands
Vocational Rehab (VR) ongoing input/treatment/job coach/work prep/work hardening/conditioning
OT Assessments and interventions on behalf of a case manager
Specific treatment interventions for a case manager