Emma Williams HCPC and RCOT registered Trainng in Australian Physiotherapy Pilates Institute. Member of RCOT specialist sections for neurology and for the independent sector.
Emma Williams
Mental and/or physical ill health can make it difficult or even stop you from doing the things that you enjoy or need to do? I can help you to identify the barriers such as low mood, anxiety, reduced functional use of your arms and/or legs, memory, fatigue, and/or the physical environment by carrying out a comprehensive holistic assessment. I can then work with you to achieve realistic goals which enable you to increase your independence and satisfaction in all aspects of life.
The majority of my 19 years as an Occupational Therapist have been in rehabilitation, in hospital and community settings. I work part-time in an NHS community therapy team plus as an Occupational Therapist in the independent sector. I also have APPI training in pilates and provide pilates at Physiotherapy and Pilates Clinic, in Retford. I have experience working with people aged 18+ years with neurological, cardiac, respiratory and orthopaedic conditions. Examples include: Stroke, Brain Injury, Multiple Sclerosis, Fractures, Hip and Knee Replacements, Chronic Obstructive Pulmonary Disease, COVID-19, Dementia and Parkinson's Disease.
Your first Occupational Therapy appointment will involve an initial assessment to gather further information regarding your individual needs. We can then work together to make a plan for further assessments and therapeutic interventions. Assessment and ongoing therapy may include: cognitive/perceptual assessment and rehabilitation, mood screens, functional rehabilitation, exercise programmes, fatigue management, vocational rehabilitation and advice regarding moving and handling plus specialist equipment for example, seating, wheelchairs and beds. I can liaise with your G.P. regarding onward referrals to appropriate services with your consent.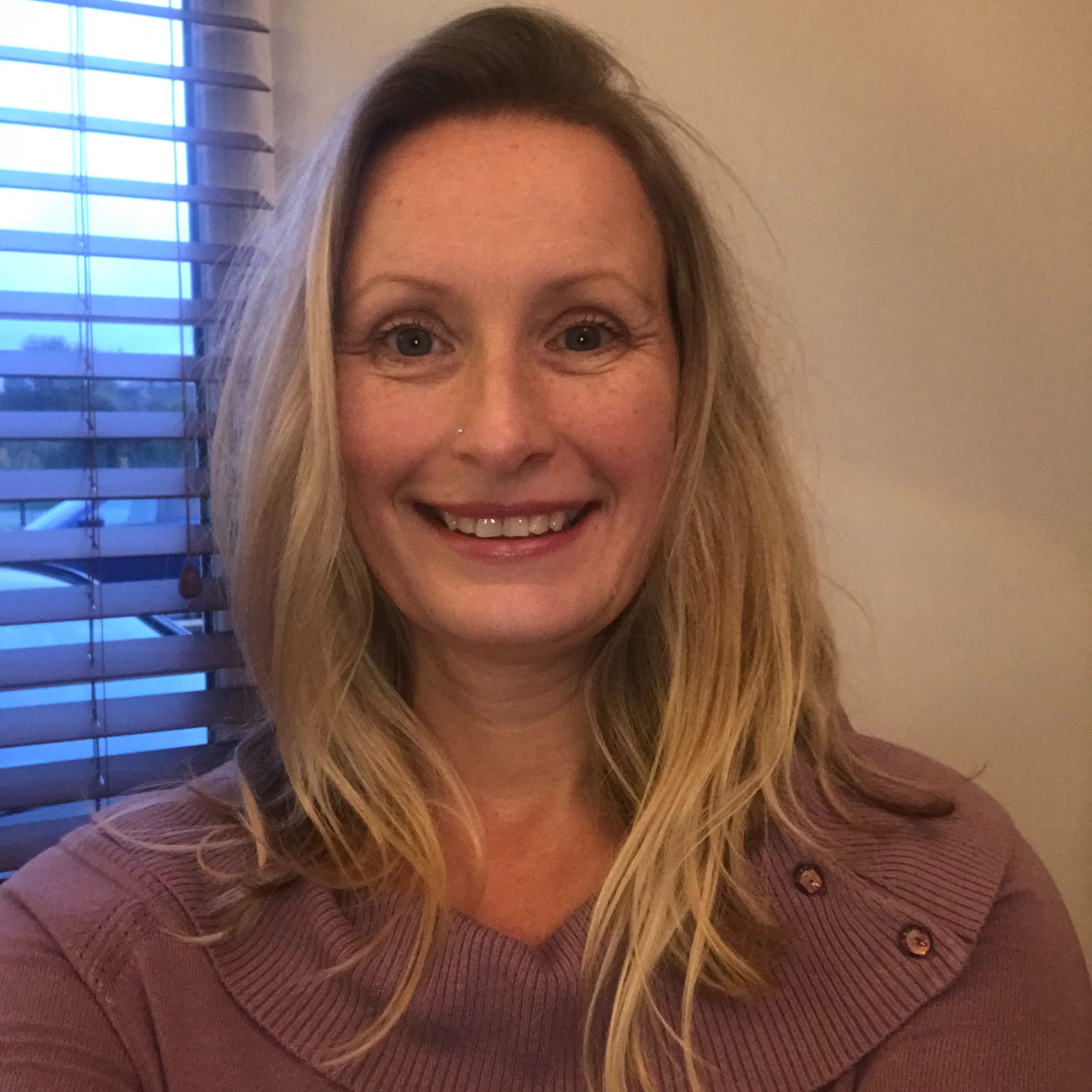 ---
Qualifications
BSc (Hons) in Occupational Therapy/PG. cert in Vocational Rehabilitation
---
---
Phone: 01777 948120
Email: [email protected]
Web: https://www.pilatesclinicretford.co.uk
---
Address
---
Services
Adult 25 +
Young person (18-25)
Older person (65+)
Neuro Rehabilitation
Advice about access, bathroom &/or kitchen adaptations or equipment Home adaptations for independent living
Advice around specialist equipment or in modifying your home to maximise independence
Falls prevention
Specialist seating expertise
Electric mobility scooter assessment/advice
Practical strategies/treatment to overcome daily challenges caused by illness, accident, recent diagnosis or ageing.
Long term conditions management in the community
Oncology & Palliative Care or Condition Management
Hand Therapy expertise
Brain or Spinal Injury expertise
Trauma & Orthopedics expertise
Carer Support
Help and support with pain or fatigue-management techniques
Depression and anxiety management
Therapeutic assessment, support and intervention for memory problems
Support with Alzheimer's disease or other dementias
Work/health promo/training/H&S e.g. DSE Risk Assessment, Manual Handling training, stress prevention/education
Job/role analysis of task demands
Neuropsychological/Cognitive/Neurodiversity assessment (including standardised tools)
Graduated RTW plan/reasonable adjustments advice
Vocational Rehab (VR) ongoing input/treatment/job coach/work prep/work hardening/conditioning
OT Assessments and interventions on behalf of a case manager
Specific treatment interventions for a case manager
Regular supervision for independent practitioners