Jay Blackshire Bachelor of occupational therapy (with distinction) 1997, Otago Polytechnic, New Zealand. Hard working and flexible. Registered with HCPC, BAOT, Data Protection, Specialist Section of Neurological Practice, Royal College of OT Specialist Section of Independent Practice.
VMTS Ltd
My career has involved working internationally as an OT in hospitals, outpatient clinics, day hospitals, specialist regional centres and the community. My skill set includes providing bespoke assessment of the persons daily function in the setting which best meets their need (work place, home or community setting).
After analysing their activity in order to understand the environmental, cognitive or physical difficulties reducing independence, together we set goals and a rehabilitation programme to overcome barriers and restore optimal independence. Education of the person and their family/support network is essential to provide self-management strategies for when my intervention draws to a close. I also provide advice and guidance on specialist equipment and/ or modifications to the environment. I routinely complete home assessments to provide recommendations on ways to minimise risk and increase participation in daily tasks. I have an excellent history of multi-disciplinary team working as well as working as a sole occupational therapy provider. I routinely complete home assessments, deliver training to support staff and advise on risk management. I have completed one off assessments such as PIP assessments, to long term rehabilitation packages such as independent living trials in the community (pre and post-trial). I have created and run programmes to aid stress management, sleep hygiene, fatigue management and carried out vocational rehabilitation packages.
By utilising an occupation based approach, individuals build on their strengths in activities important to them and optimise their mental and physical health. Working part time in the NHS I am able to utilise statutory services where possible to support my clients recovery, whilst also drawing on my private OT experience where required to access specialist equipment or services.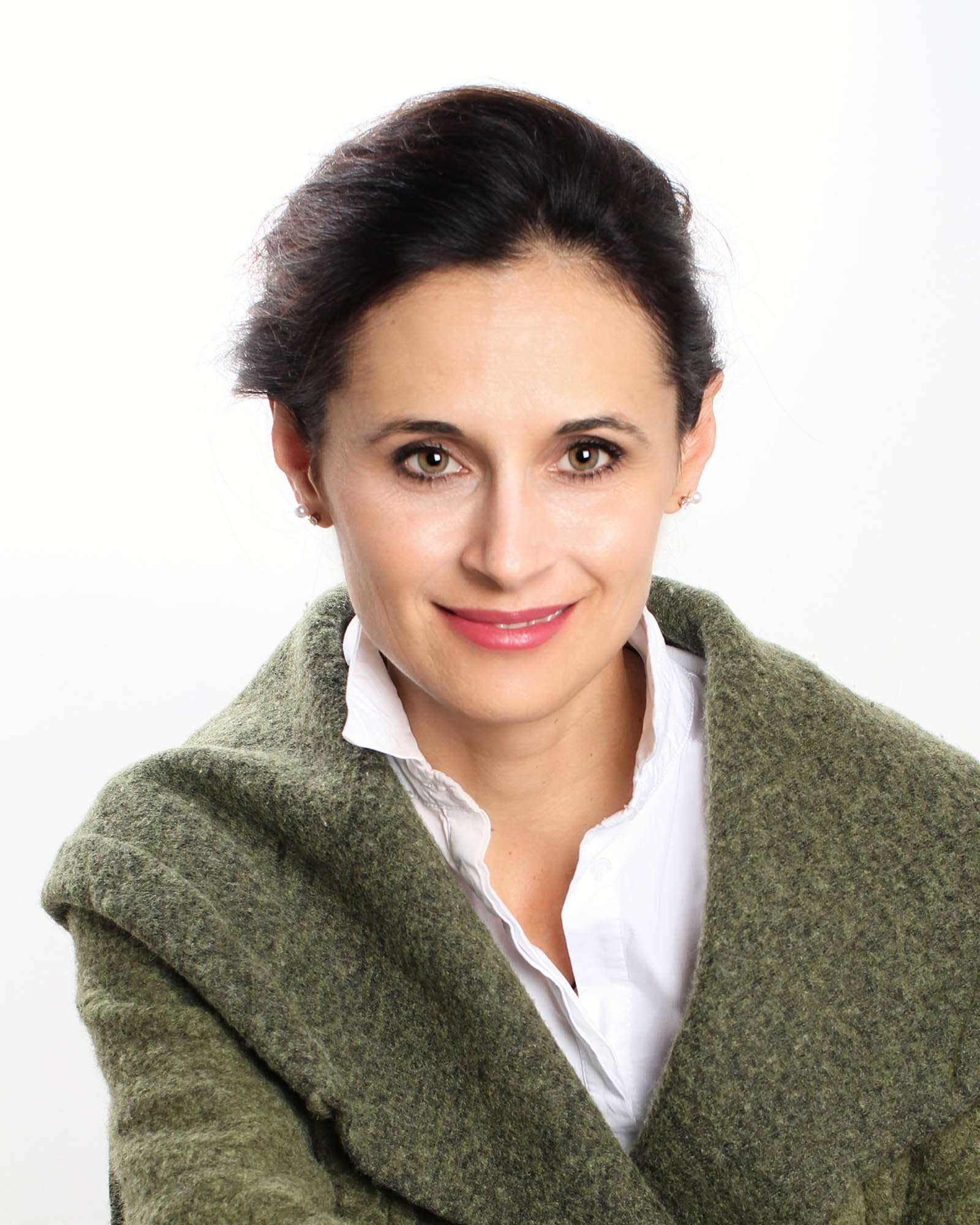 ---
Qualifications
After qualifying in 1997, Jay has worked as an Occupational Therapist in New Zealand, Australia and the United Kingdom with clients with physical and mental health issues, across a range of age groups and cultures.
---
---
Phone: 447956495563
Email: [email protected]
---
Address
---
Services
Advice about access, bathroom &/or kitchen adaptations or equipment Home adaptations for independent living
Advice around specialist equipment or in modifying your home to maximise independence
Falls prevention
Telecare and Telehealth expertise
Specialist seating expertise
Wheelchair assessments
Practical strategies/treatment to overcome daily challenges caused by illness, accident, recent diagnosis or ageing.
Long term conditions management in the community
Brain or Spinal Injury expertise
Trauma & Orthopedics expertise
Sensory Impairment expertise
Help and support with pain or fatigue-management techniques
Stress-related support
Therapeutic assessment, support and intervention for memory problems
Neurological conditions expertise
Job/role analysis of task demands
Neuropsychological/Cognitive/Neurodiversity assessment (including standardised tools)
Vocational Rehab (VR) ongoing input/treatment/job coach/work prep/work hardening/conditioning
OT Assessments and interventions on behalf of a case manager
Specific treatment interventions for a case manager
Manual Handling training for health and/or care staff
Assessments/support at GP surgeries
Bespoke training programmes