Ebby Sigmund HCPC Registered (OT18468) Disclosure Scotland and DBS checked Appropriate indemnity insurance held
Ebby Sigmund, Independent Occupational Therapist
I have over 25 years experience as an occupational therapist working both in the NHS and the private sector.
I work with adults and have particular expertise in working with older people. I have worked in hospitals, rehabilitation settings, a hand therapy clinic and in clients' own homes. This has given me a broad range of knowledge and experience to draw on for each individual and family I work with.
I offer a personal approach to help clients with difficulties arising from illness, accident or simply the challenges of growing older. Some of the things I can help with include: - Recommending equipment or minor adaptations to make everyday tasks easier. - Personalised rehabilitation programmes to help regain or improve independence and confidence, perhaps when recovering after a spell in hospital. - "Future proofing" your home to make it easier to manage in later years. - Finding ways to keep doing the things you value in your daily life, from basic tasks like getting dressed to things you enjoy such as your hobbies, interests or holidays. - Learning to cope with the effects of a long term illness, for example fatigue management programmes. - Hand therapy programmes to fit your needs.
Our daily routines and activities are very important for our health and well-being. Feeling in control of our own life and able to manage as much as possible of what we need or choose to do helps us all get the most from everyday and can improve quality of life. This is what I aim to help each person I work with to achieve.
I am based in South West Scotland, but can travel by arrangement. I am Bupa affiliated details at https://finder.bupa.co.uk/Consultant/view/192312/ms_ebby_sigmund I will be happy to discuss your needs over the phone in a free informal consultation.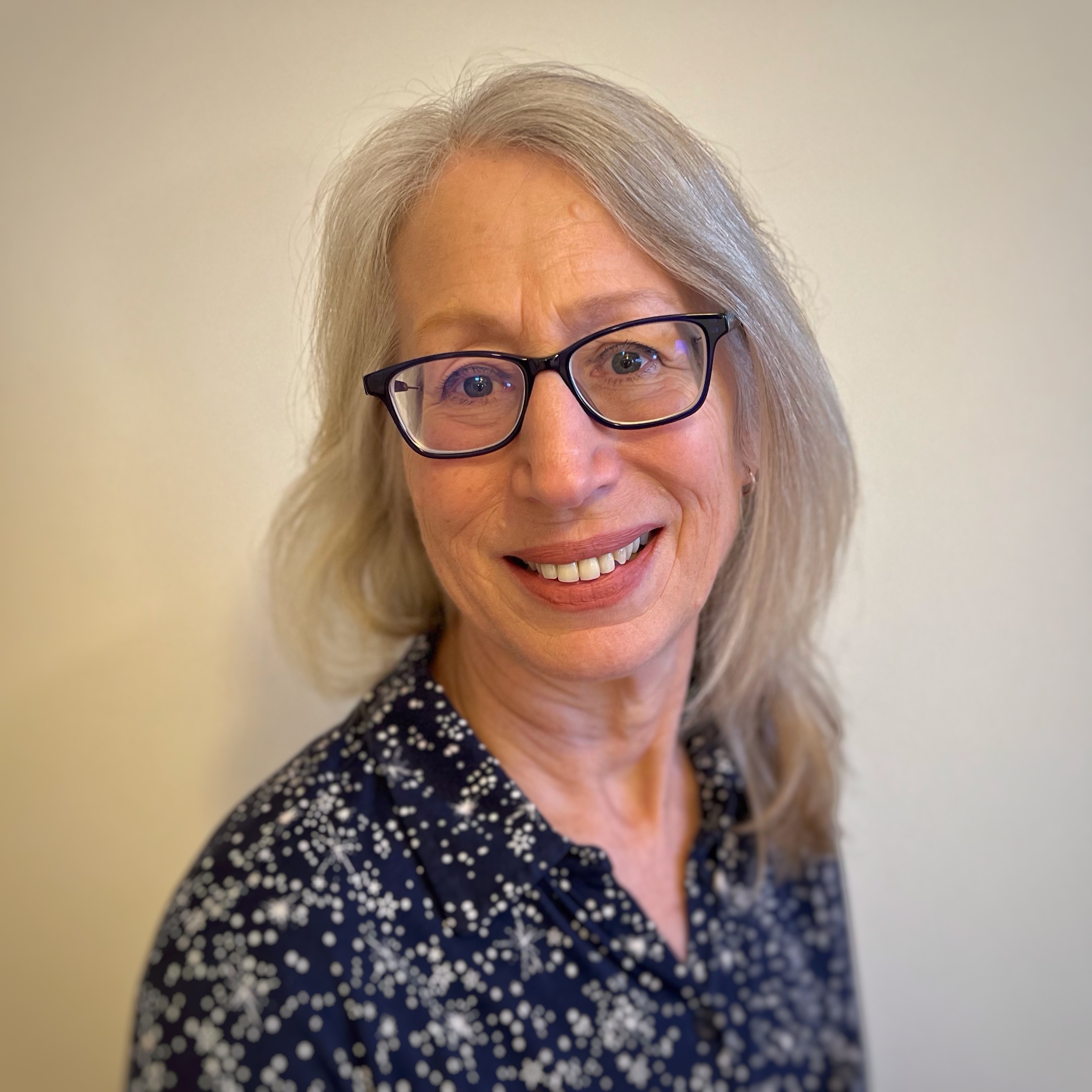 ---
Qualifications
BSc Hons Occupational Therapy, Diploma of the College of Occupational Therapists
---
---
Phone: 07599950850
Email: [email protected]
Web: https://otebby.co.uk
---
Address
---
Services
Adult 25 +
Young person (18-25)
Older person (65+)
Mentoring
Practice Audit & Evaluation
Training
Equipment/Adaptations
Advice about access, bathroom &/or kitchen adaptations or equipment Home adaptations for independent living
Advice around specialist equipment or in modifying your home to maximise independence
Falls prevention
Assessments for Disabled Facilities Grants
Electric mobility scooter assessment/advice
Practical strategies/treatment to overcome daily challenges caused by illness, accident, recent diagnosis or ageing.
Long term conditions management in the community
Oncology & Palliative Care or Condition Management
Hand Therapy expertise
Trauma & Orthopedics expertise
Carer Support
Help and support with pain or fatigue-management techniques
Therapeutic assessment, support and intervention for memory problems
Ergonomic Assessment/industrial/office/vehicle seating/equipment advice
Job/role analysis of task demands
OT Assessments and interventions on behalf of a case manager
Specific treatment interventions for a case manager
Bespoke training programmes
Regular supervision for independent practitioners