Continuing to be me: Dementia, therapy, education and training Occupational Therapists specialising in dementia care
Sarah Richardson and Emma Barton work directly with clients and families and provide individual Occupational Therapy assessment and intervention. We have a passion for getting dementia care right and offer a person centred, evidence based and creative practice.
Occupational Therapy enables people to participate in daily life to improve their health and wellbeing. Daily life is made up of many occupations, which includes self care (getting ready to go out or eating a meal), being productive (going to work or volunteering) and leisure (socialising with friends or doing hobbies)
For more information on what services we provide, please look at out website; https://continuingtobeme.com/how-can-we-help/
Our aim is to identify our clients needs and work with them to set achievable goals. Our assessments and interventions usually take place in a person�s own environment.
We also offer a consultancy service for project work including service development projects, and can develop and provide a number of training packages for individual, small and large groups and care homes. Bespoke programs are also available.
Please do not hesitate to get in touch should you want further information or want to talk anything through.
During these uncertain times of COVID19, we are offering services via telephone and online. Please do get in touch to discuss your needs, we're hear to talk to you.
We cover London, Herts, Beds and Bucks.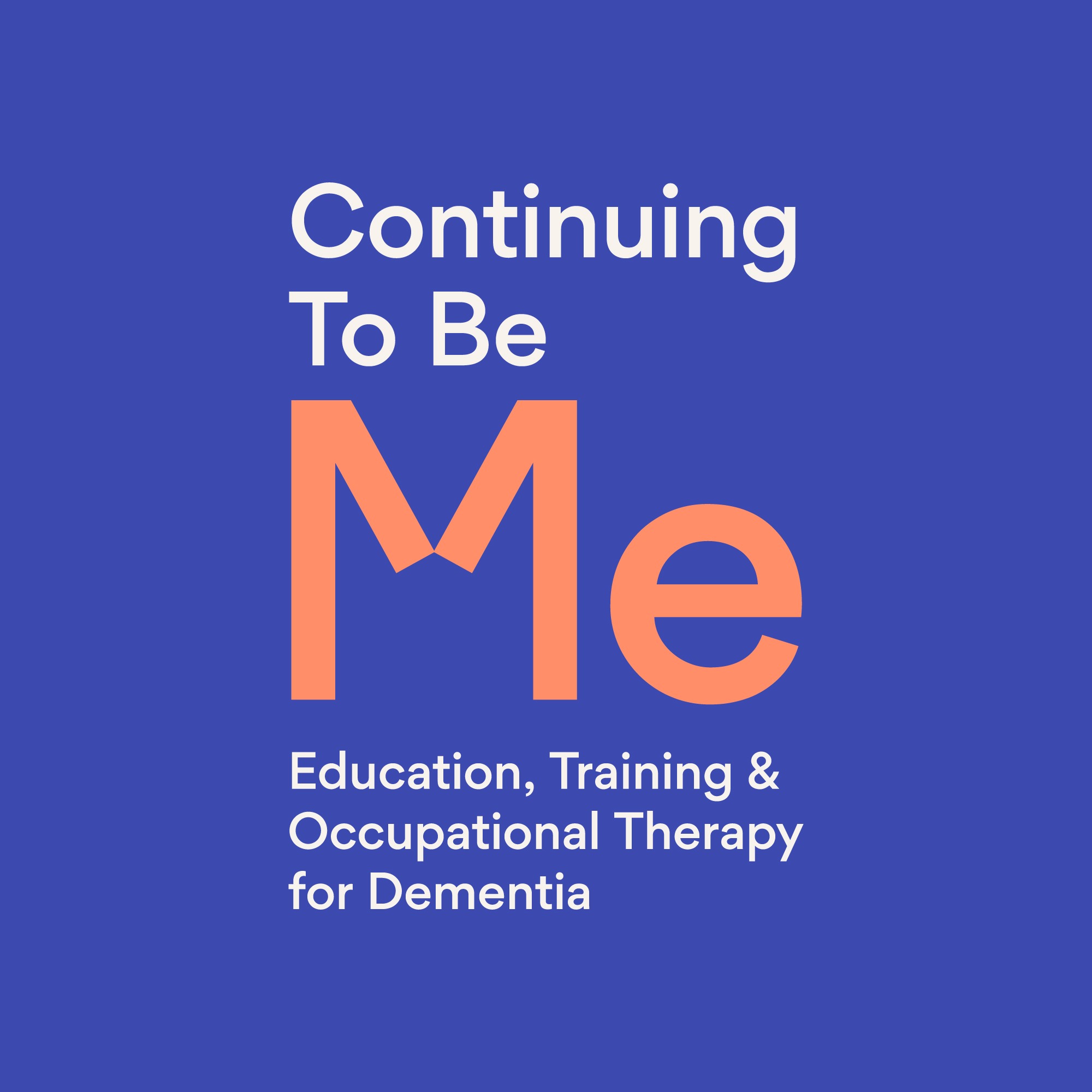 ---
Qualifications
Sarah Richardson and Emma Barton are both fully qualified and registered Occupational Therapists
---
Contact Continuing to be me: Dementia, therapy, education and training
---
Phone: 07779659183
Email: [email protected]
Web: https://continuingtobeme.com/
---
Address
---
Services
Older person (65+)
Consultancy
Mental Health
Advice about access, bathroom &/or kitchen adaptations or equipment Home adaptations for independent living
Advice around specialist equipment or in modifying your home to maximise independence
Telecare and Telehealth expertise
Practical strategies/treatment to overcome daily challenges caused by illness, accident, recent diagnosis or ageing.
Long term conditions management in the community
Carer Support
Depression and anxiety management
Mental health recovery and peer support
Stress-related support
Therapeutic assessment, support and intervention for memory problems
Support with Alzheimer's disease or other dementias
Bespoke training programmes
Mentoring or supervision
Regular supervision for independent practitioners
Coaching/Mentoring